The Bike
EBC Model E
You will be riding on a Electric Bike Company Model E, specially designed for Acadia Ebike Adventure with an extended battery, Satori seat suspension and premium tires for comfort on the gravel roads.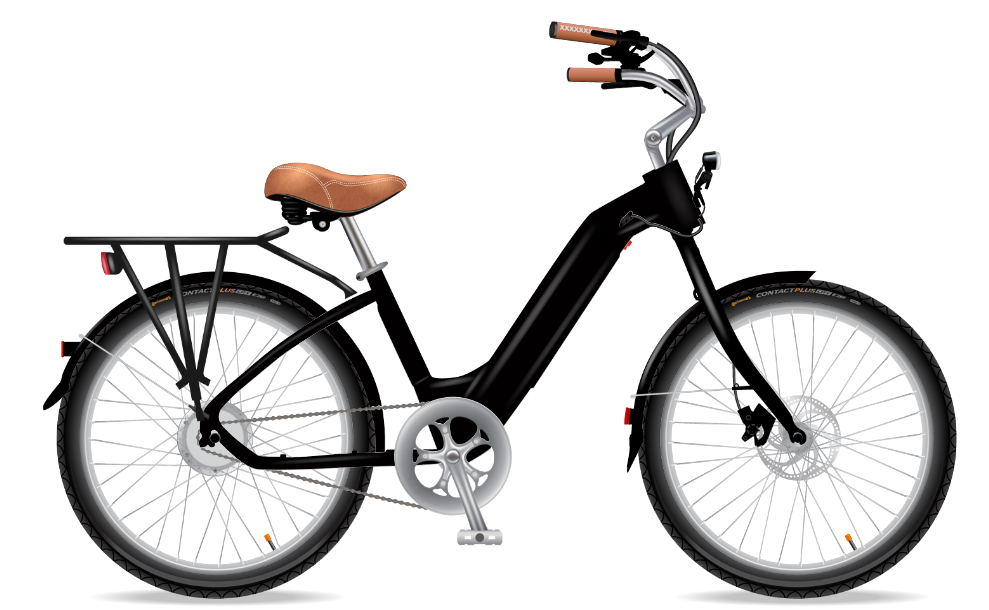 Electric Bike Company Model E
Class 1 Ebike, Pedal Assist Only
Max Speed 20 mph
The Ebike can accommodate height 5' to 6'4"
Max weight of 300 lbs
Battery life up to 40 miles
Upgraded suspension seat post
Premium tires for gravel roads
Insulated bag with water holder on rear bike rack
Insulated front bag for small items with clear phone protector
Additional gear provided:
Stylish Adjustable Helmet
Insulated Bag on front and rear. Total storage 15L.
Bike Bell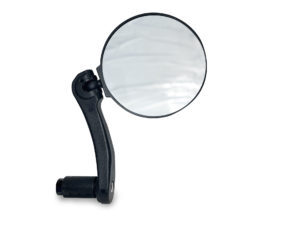 Rear View Mirror
Lock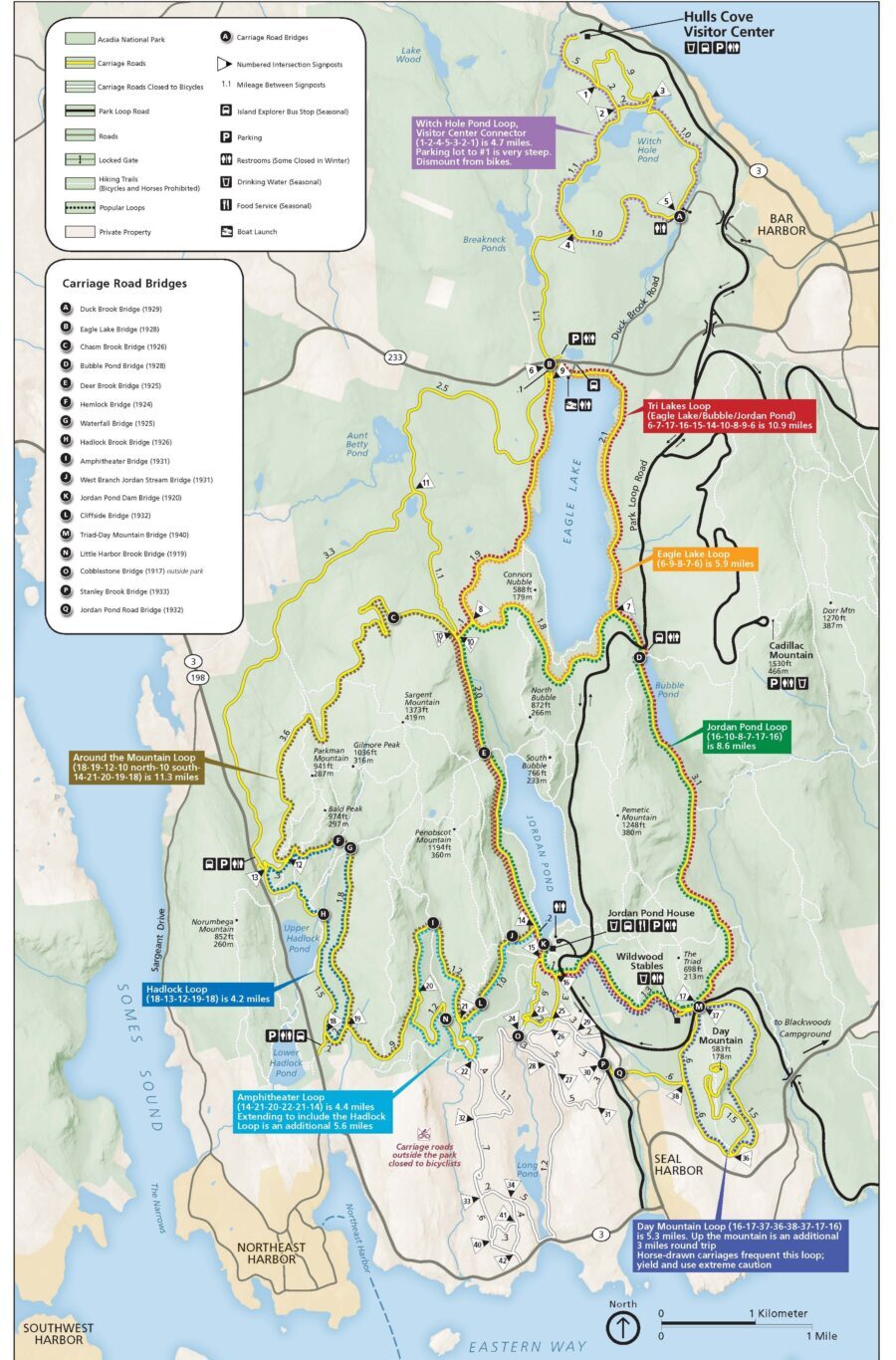 Map with suggested routes.
EBC Sales
Are you interested in purchasing an electric bike from EBC? Model E Base Price was recently reduced to $1400!
Electric Bike Company offers fully customizable e-bikes and are made in the USA.
We're an authorized seller with an special discount code exclusively available for our renters
We can assist with online ordering and the customization process when choosing your EBC Ebike. We can make recommendations and help you find the best Ebike for your needs.
EBC bikes ship fully almost completely assembled and are ready to ride within minutes after unpacking.
Manufactured and assembled in USA
EBC offers an industry leading warranty and provides exceptional customer service